Friday, November 10 Joshua Becker, Founder, BecomingMinimalist.com
Doing Good & Doing Well: The Business Case for Compassion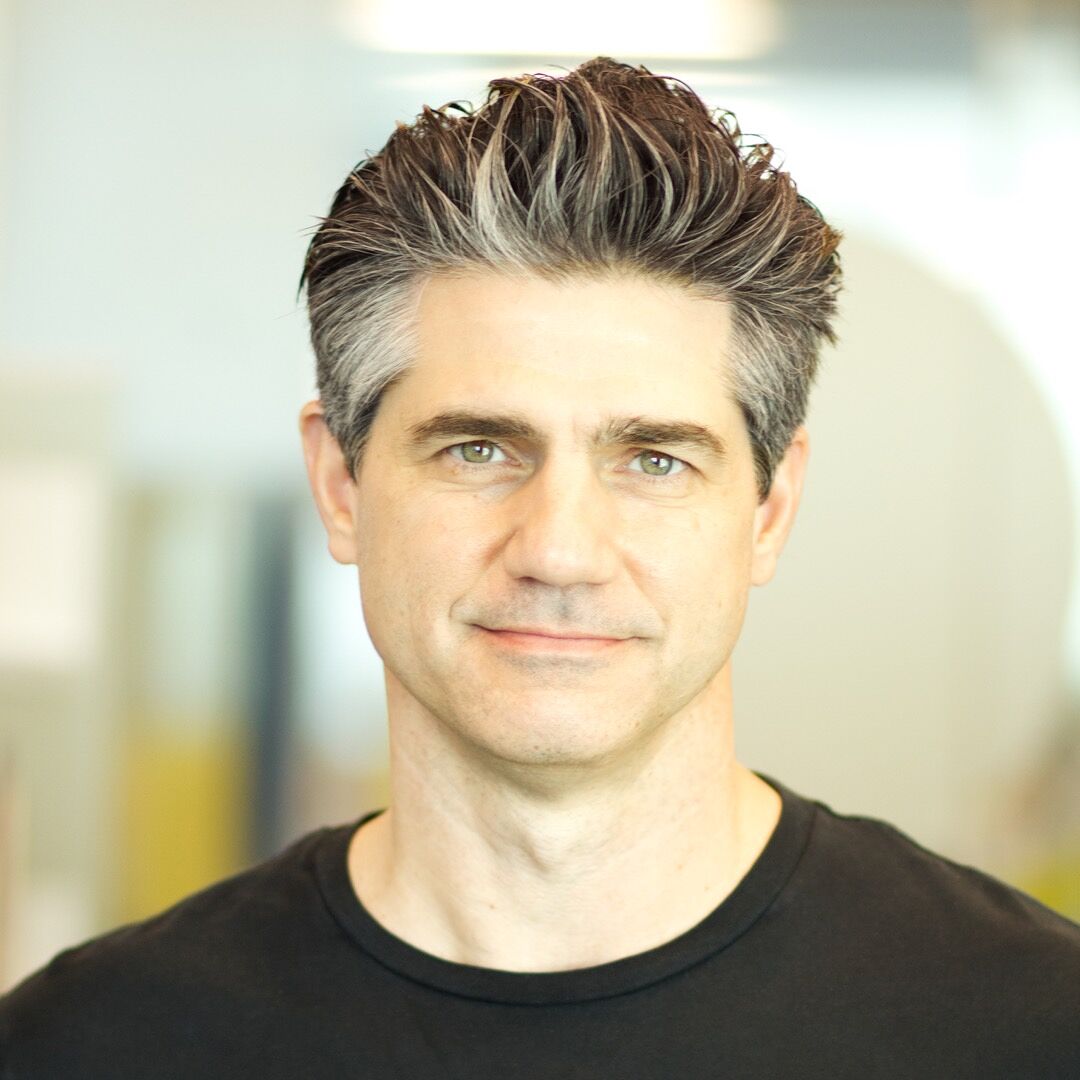 Joshua Becker, the #1 Wall Street Journal bestselling author of three books and the mind behind Becoming Minimalist, will remind each of us how a mindset of service and compassion leads to both a fulfilling life and a healthy bottom line.
Hear how freeing up space for both our clients and ourselves, both physically and emotionally, benefits everyone and paves the way for a more intentional life. Joshua will dive into the heart of the meaningful work we do when assisting our downsizing and moving clients. We''ll learn that our most rewarding work springs from a place of love.

In Joshua's message, we'll discover his unique business theories, all laser-focused on compassion and connection. We''ll hear why finding purposeful work, being truly helpful, and using financial stability to provide better service are essential to success. We'll explore the value of exceeding expectations, maintaining a positive attitude, and building strong relationships.
Learn how combining compassion and business skills can lead not only to financial success but also to a fulfilling, purposeful life.
Joshua is also the Founder of Becoming Minimalist, a website read by 1M people every month and was named by SUCCESS Magazine as one of the Top Ten Personal Development online blogs.
Joshua is a writer for Forbes and the founder of Simplify Magazine. His YouTube channel has 300,000 subscribers and his social media following counts are in the millions. Join us!
Saturday, November 11 Table Talk: The Power of Us Begins With Us
As a service profession, move management offers us daily human touchpoints and interactions. We're surrounded by influences, changes, and the need to adapt. The ability to connect with and understand one another creates a sense of community, belonging, and power. We'll discuss four (4) different topics over the course of this session. Join us for this "powerful" dialogue with your fellow attendees. We need to hear everyone's voice!
Explore four (4) different topics of interest to all move managers
Engage in conversation that encourages both self-reflection & dialogue with fellow move managers
Hear new ways to approach, change, or solve our most daunting client issues
Learn about the evolving (and challenging!) senior housing market and what that means for you
Facilitator: NASMM Ethics Compliance Commission (NECC):
Chair - Marnie Dawson of Dawson Relocation Services, Chicago, IL
Jennie Alwood, Here to Home, Durham, NC
Charna Kinneberg, Moyer Move Management, Clarksburg, MD
Sunday, November 12 Ask the Senior Move Manager Panel
Book a later flight home because you'll want to attend the 2023 Ask the Senior Move Manager panel to close out the NASMM conference in KC! It's now a highly anticipated standard at every NASMM conference for the last seven (7) years.
You'll enjoy a front row seat – as we ask our invited group of experienced NASMM members all the questions you've been asking yourself all year. It's a peek inside the backroom of some of NASMM's most successful move management companies.
Our "best of the best" panel will candidly answer questions on a wide range of move management topics. Barry Izsak — former owner of Arranging It All in Austin, TX — serves as our dynamic moderator.
Whether you've been in business for 6 months or 6 years, you'll want to be "in the room where it happens." You may learn about a new tool, trend, or way of doing something. Every year, your evaluations tell us this particular conference session is priceless.