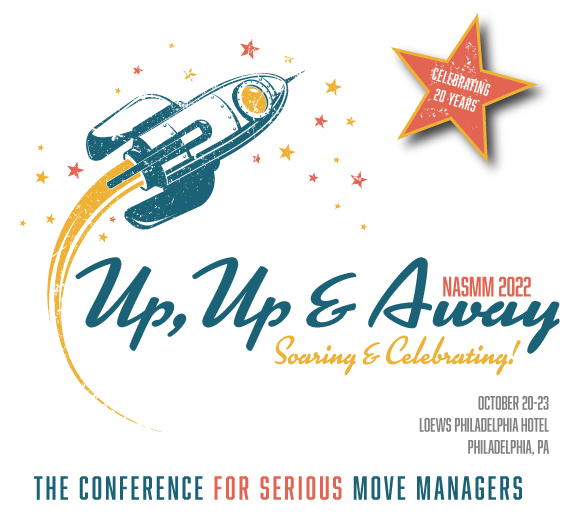 NASMM welcomes you back for our 2022
In Person Conference!
October 20-23 at the Philadelphia Lowes Hotel.
We are so excited to announce the dates and location of NASMM 2022!
We're bringing NASMM 2022 to PHILADELPHIA - October 20-23! Philly is where NASMM was founded and it's only fitting we celebrate NASMM's 20th anniversary in NASMM's birthplace!
More information will follow later this summer - you will be able to start reserving your hotel rooms in late October.
We can't wait to be back together!