Click here to view in browser | Forward to a friend

November 25, 2015

Save $100 When You Register for NASMM 2016 by Tuesday, December 1!
Early bird rates expire for NASMM 2016 after Tuesday, December 1. Be sure to take advantage of this savings and submit your registration ASAP! Make the investment in yourself and your company — YOU ARE WORTH IT! Click here to register.
Are you getting our Emails?
Make sure you are staying connected — are you receiving our emails? Be sure you have the following email addresses whitelisted, or filtered accordingly, so our emails are not going into your SPAM: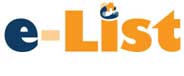 NASMM E-Lists – Use the Correct List!
NASMM provides you with two (2) E-Lists to allow you to connect with members on a variety of issues!
NASMMList@nasmm.org is our general discussion E-List. The list is designed to provide you with an avenue to ask questions about operations, client challenges and resources to assist you in providing services to your clients.To post a question or comment on the general discussion E-List, you may address the entire NASMM membership by sending an email to: nasmmlist@nasmm.org. The replies to your posts will be shared with the entire membership.
If you have a business-to-business referral, i.e. you are looking for a Senior Move Manager to help with an unpack in another state, looking for a resource in a specific geographic areaor have a referral you cannot service, address your post to NeedSMM@nasmm.org. Replies to this E-List post will only be sent to you.
Happy Thanksgiving!
On behalf of the NASMM Board and staff, we wish you a joyful Thanksgiving. The NASMM office will close at 12pm ET on Wednesday, November 25 and will reopen on Monday, November 30.
---
Experiencing major stress makes some older adults better able to handle daily stress
Dealing with a major stressful event appears to make some older adults better able to cope with the ups and downs of day-to-day stress, according to new research from North Carolina State University. Read More
It's Time to Record Our Grandparents' History
A smartphone app from StoryCorps can bridge generations by turning anyone into a documentarian. Around many holiday tables, the smartphone represents much of what divides the generations. This season, put yours to better use. (Great digital tool for Senior Move Managers too!) Read More
Crayola takes the adult coloring book craze mainstream
Crayola is launching its own line of adult coloring books as the trend takes off as a way to unwind and relax. The company is also marketing crayons and colored pencils for adults. Interesting idea for anxious SMM clients? Read More
30-year-old lives in assisted living center for a week
A Dayton assisted living facility welcomed a much younger member this week as he worked to better understand their needs in today's society. For five days, 30-year-old Mike Eidsaune called Brookdale Kettering, an assisted living center for senior citizens, home. Learning how to best incorporate technology into their lifestyle, so loved ones are closer. Read More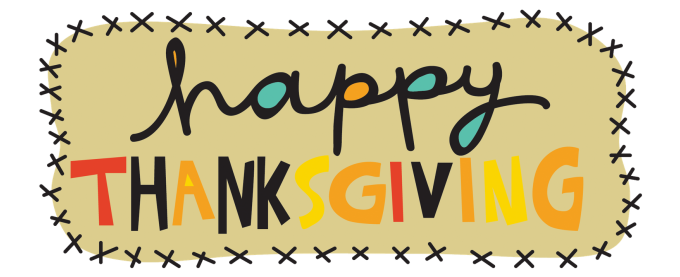 The National Association of Senior Move Managers (NASMM) is the leading membership organization for Senior Move Managers in the United States, Canada and abroad. NASMM is recognized for its innovative programs and expertise related to Senior Move Management, transition and relocation issues affecting older adults.
NASMM
PO Box 209, Hinsdale, IL 60522
Phone: 877.606.2766
www.nasmm.org